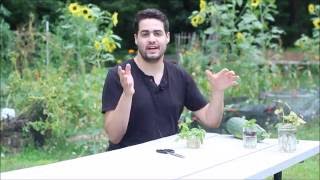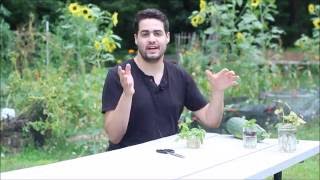 Want to learn how to 10X your basil? This is an easy-to-follow-video that will teach you how to have an INFINITE crop of basil out of...
How to Make Homemade Lotion
THE TOXIC STEW Did you know that your skin is your LARGEST organ? Many of us learned that in school, and we have forgotten how important...